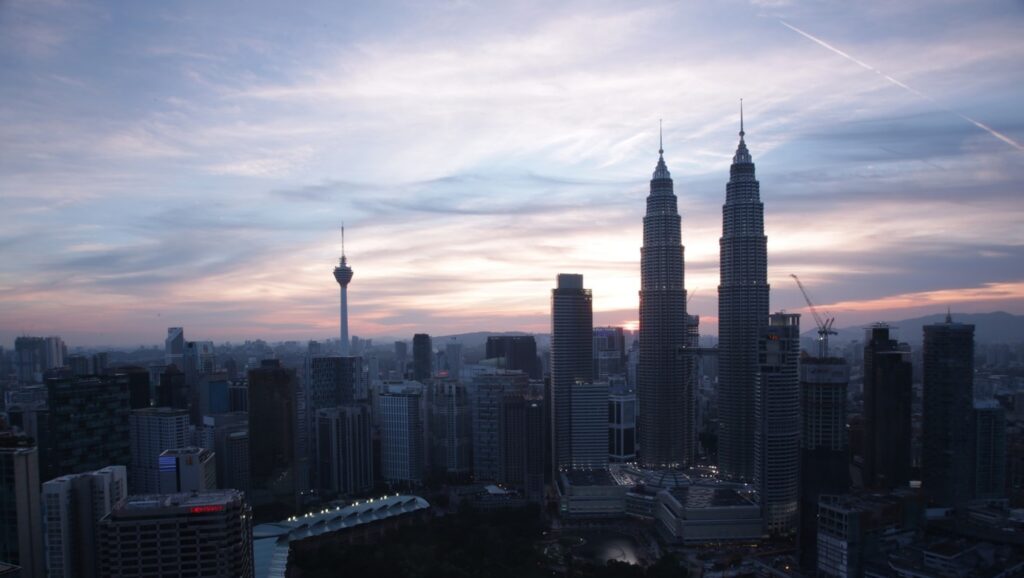 FROM
STRENGTH
TO STRENGTH
Incorporated in 1991, Radimax Group is one of Malaysia's foremost investment holding companies with subsidiaries and active investments across Peninsular and East Malaysia.
Over the years, our investment portfolios have grown from strength to strength, succeeding in broad spectrum of industries that include shipyard engineering, defence technologies, marine logistics, investment management and integrated facilities management.
Headquartered in Kuala Lumpur, Radimax Group today employs more than 3,500 highly experienced management teams, trained engineers, on-ground workforce and staff members all over the country. Together, we deliver high performance and innovative solutions to all our clients.
At the helm, Radimax Group's leadership continues to reinvent the way our business grow amidst highly evolving global economy and technologies. Our high standard of corporate governance has been crucial in the quest of navigating the company's future into new frontiers of opportunities and possibilities.